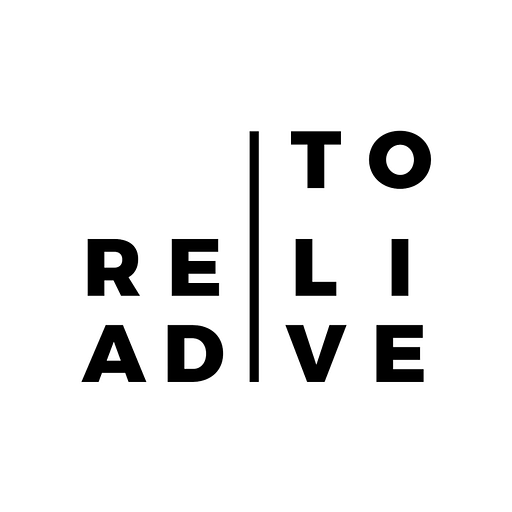 May 4 • 23M
The Memorable Money Makeover
Plus: the book that shall not be named.
Transformative experiences with books.
New to the podcast? Here's what Read to Live is about.
---
Guest Ryan Silvestri shares how he paid off a $40K debt using the advice of a $20 book.
Sleep deprivation and technical difficulties conspired to thwart my first episode, but I pushed through and prevailed. Please excuse the suboptimal sound quality and your humble host who wasn't quite on the ball for this one. Still, I hope you find the information useful.
For more posts and future podcast episodes, visit Read To Live.
---
Shoutout to Towfiqu barbhuiya for the photo used with this episode.